We are at service of the glass industry including various types of glass production e.g. container glass, pharmaceutical glass, float glass, fibre glass, table ware, crystal glass, glass wool and foam glass.
Consulting services and glass technology support
Glass manufacturing is very complex. Even the most experienced glass manufacturer faces tough challenges that are difficult to overcome. Due to its complexity, theoretical knowledge and a fundamental scientific understanding of glass and glass production is absolutely needed, combined with vast practical experience and expertise. Thanks to our assistance to glass manufacturers in dozens of countries (from Armenia, Bulgaria, Chile...to Zimbabwe) we built up unique expertise in glass production. We know the differences between theory, R&D and practice; between a crucible in a lab melting test and a melting & fining process in a glass furnace; between furnace modelling, a CFD simulation and reality; how production should run and how it's really running...
We are pleased to offer you 'glass technology knowledge in practice' based upon our +30 years of glass technology experience and expertise.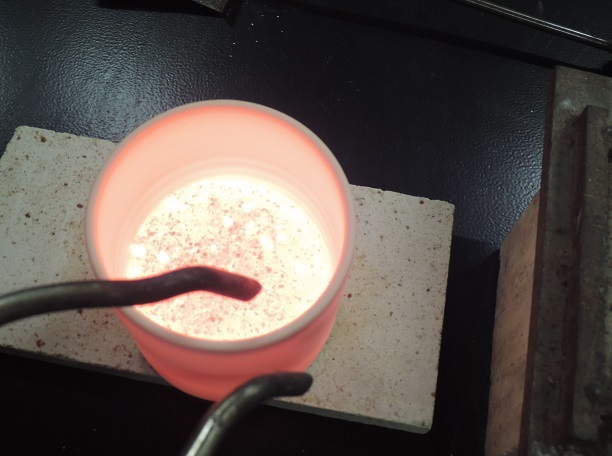 GEM-Projects is not linked to any glass manufacturer and we do not sell you software, products or equipment related to glass manufacturing. This totally independent advice and assistance is your best guarantee for an objective answer and/or solution to your questions and/or problems.
Make use of our world-wide vast experience in glass technology assistance in order to...
Reduce your production cost e.g. minimising the glass batch cost, furnace energy consumption and the amount of rejected glass products.
Increase the efficiency and productivity of the glass manufacturing process e.g. optimising your glass (melt) characteristics.
Improve your overall glass quality and the glass products quality by eliminating glass defects (in forming, in melting,...) and by improving quality control and quality assurance.
GEM-Projects offers collaboration, assistance and consulting services on all major production process steps: