GEM-Projects is a Belgium-based consultancy company for the glass industry, glass industry suppliers and glass products users.
GEM-Projects was founded in 2004 by Geert Jacobs, who acquired, since the eighties of last century, a vast experience in the fields of glass technology, glass chemistry, raw materials, glass recycling, glass furnaces and glass production trouble shooting.
Our mission, vision and values.
At GEM-Projects, our mission is to provide glass technology services, freelance assistance and solutions to the glass industry, glass industry suppliers and glass industry customers.
Our vision is to be recognized as a leading provider of value-added glass technology services and solutions.
Our values...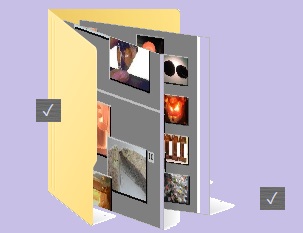 ? Integrity as the essential foundation of all our business and personal interactions.
? Solution-minded: small enough to listen to your problems, big enough to solve them. As a small company we can guarantee you a high efficiency and a personalised response to your glass production or glass products related problems and/or projects.
? Customer focused and flexibility: we strive for a clear, unambiguous understanding of our clients' needs and expectations, offering you a wide range of possibilities of collaboration according your needs, specific situation, budget, planning and targets.
? Striving for knowledge in glass physics and chemistry. As knowledge comes mainly from experience, each question about glass, each glass technology related problem and each project is welcomed as an interesting opportunity to enhance our glass technology experience and knowledge.
? "Knowledge not shared is knowledge wasted". We enjoy sharing our scientific knowledge and our vast practical experiences with our customers, including offering you a comprehensive range of courses and training programs covering all major aspects of glass technology and glass production.
? 100% independent advice and assistance: beside our consultancy activities, GEM-Projects has no commercial links with glass manufacturers or glass industry suppliers and we do not sell software, products or equipment related to glass manufacturing. Our independence is your best guarantee for an objective answer and/or solution to your questions and/or problems.
? Commitment to quality ensures that we focus on continuous improvement, employ proven methodologies & best practices and deliver services that meet client expectations & requirements.
? A sense of personal pride in our work and satisfaction in serving our customers....
Quality of our glass technology services and work.
GEM-Projects is committed to continuous quality improvement: a commitment to meeting and exceeding customer expectations, delivering valuable services with accuracy, low cost, reliability, flexibility, understanding and personal attention.
We strive to be solution-minded, performance-driven and customer-focused. Within this framework we will establish and review quality objectives as we strive to grow and enhance our business, solutions, customer relationships and industry recognition.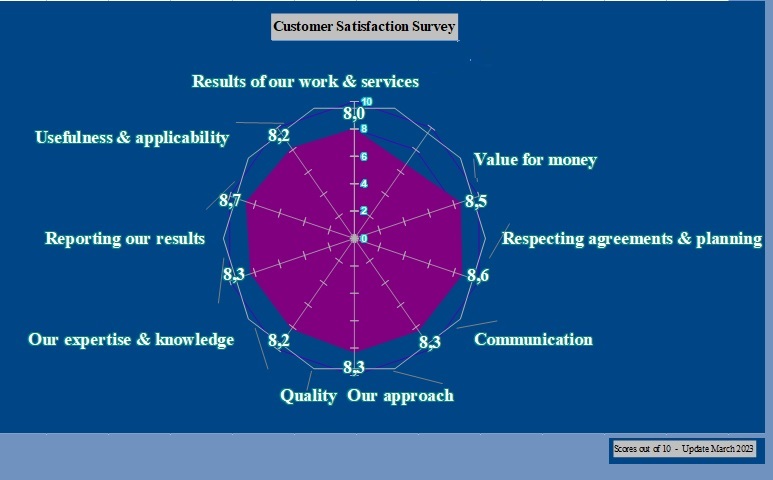 While we are pleased with our customer satisfaction survey scores in many areas, we must continue to strive for improvement of our glass technology services.
We won't sit back and relax as long as you, as our customers, have answers to fundamental questions like:
For which fields of expertise would you like that we improve our expertise and knowledge?
What can be improved to increase your satisfaction to our services?
How can we do better next time?
Dear customer, please feel free to give your feedback. We highly appreciate all comments and opinions about our work.
Important: for our customers who did not receive (yet) our customer satisfaction survey,
please click here to request your access code for our on-line customer satisfaction survey.
We welcome your questions & inquiries...


We invite you to explore our website...