GEM-Projects has delivered dozens of successful glass technology consulting projects in more than 20 different countries worldwide for 3 main categories of customers:
The glass industry
Suppliers to the glass industry
Customers of the glass industry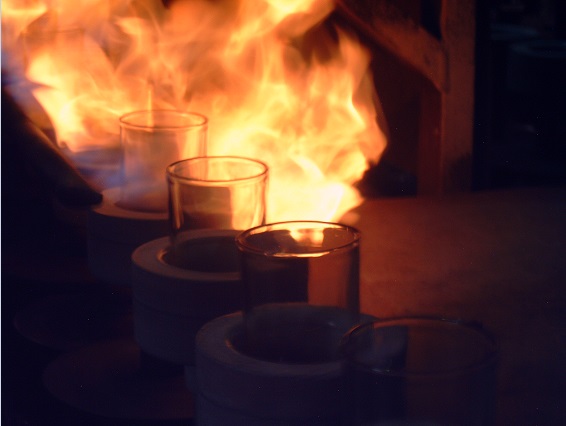 Behind these categories, there's a wonderful diversity of customers in terms of activities, products, company size, location,…with one main link: glass.
And if it's about glass, we probably can help you. Among our customers we have e.g. raw materials suppliers, including world-top suppliers of sand, limestone, ...; well known European glass research labs; glass manufacturers and food- & beverage companies, including 2 of the 5 biggest breweries in the world. In the past we performed quality control for a local glass cullet recycling company as well as we advised investment companies in e.g. the Middle East taking first steps in their ambitious plans for a new glass manufacturing plant.
Do you have a question about glass colour, glass colour changes or glass quality? Do you have a request for in-house training courses? Urgently needing blister-trouble shooting experience? Do you need a quick scan or follow-up of your glass furnace control strategy? Are you interested in operational cost reduction? ... Do not hesitate to contact us to take full advantage of our glass technology experience and expertise.
If we can help you using our knowledge and experience, we enjoy being your partner. This is at the same time our major boundary condition: we only accept a project or a collaboration request if we believe in our ability to achieve the project goals, its results, our quality of work and your benefits.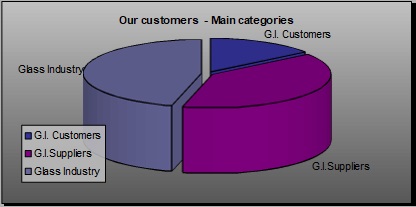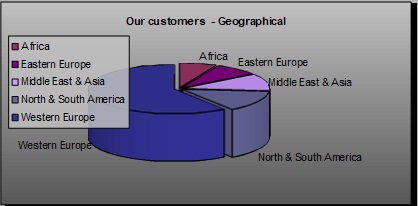 More than 75% of our projects are for customers that know our expertise and quality of work from previous glass technology projects. We'd like to thank all these customers and all our new customers for their trust and confidence.
We welcome your questions & inquiries...


We invite you to explore our website...